As a HelpSpot Partner you'll receive a 30% commission on every order from customers you refer. Forever! That means if you send us just one 25 user installation that pays annually ($3,999/yr), you'd receive $1,199 each year.
Join The HelpSpot Partner Program
The Process
Use the link above to sign up for the program.
We'll review your application and get back to you shortly. Once you're accepted into the program you'll be able to login to the HelpSpot Store to access your unique URL and begin earning commissions. The store also has reporting on how many trials you've sent us and how many sales you've earned.
Ideas
Write a blog post showing how HelpSpot has improved your business.
Add a page to your site about HelpSpot and help desk implementation services.
Add your Partner link to any pages/posts you already have detailing business tools you utilize.
Terms
Please make sure to read the terms before applying.
Payouts made 90 days after we receive payments.
Self-referrals are not allowed.
Abuse, spamming, etc, will get you banned! Respect the Internet.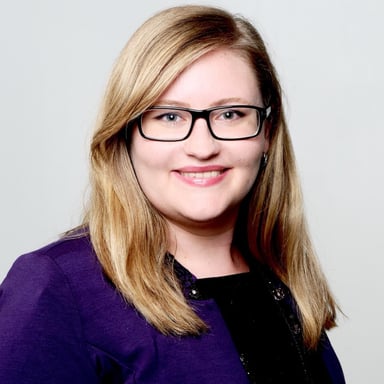 We trust HelpSpot with our most important communication—and they've made a huge difference to our business.

Teagan West, Customer Service Manager

The Silent Partner
Your customer service at scale
Amplify your support with HelpSpot: the streamlined
solution for scaling customer service effortlessly