Below is a sample of the services we provide. These services are delivered by the same team that builds and maintains HelpSpot, so you can rest assured you're in the best of hands.
Contact us to get started with HelpSpot professional services.
Installation
Store your data on the cloud or locally. Your choice, same price.
Initial Onboarding
Have your new HelpSpot installation configured with your users, categories, mailboxes, and settings.
Custom Training
A custom training experience for your specific needs.
Live Lookup
Connect HelpSpot to your CRM or other data system.
Portal Branding
Customize the look and feel of your portal to match your existing branding.
Authentication
We can work with you to connect HelpSpot to your centralized authentication system.
API Development
Connect HelpSpot to other systems via custom code and the HelpSpot API.
UI Customizations
Modify the HelpSpot agent interface to meet your specific business needs.
Custom Reporting
We can create custom one-off reports directly against the HelpSpot database for you.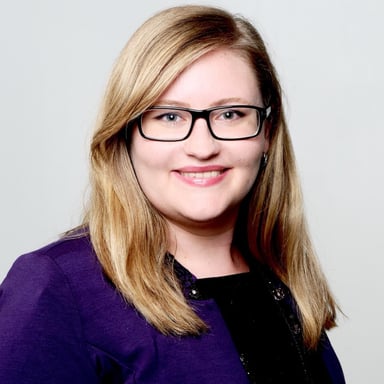 We trust HelpSpot with our most important communication—and they've made a huge difference to our business.

Teagan West, Customer Service Manager

The Silent Partner
Efficient & Effective
Support Email Solution
Organize your emails, provide self service,
and improve your customers experience.