Server Requirements
Generally, HelpSpot only requires a modest virtual (or physical) server. 1 CPU, 2-4GB of ram, 50GB of hard disk (SSD is optimal). Large installations may require more resources, feel free to contact sales for more details on your specific needs.
Not interested in self hosting? Learn more about HelpSpot Cloud.
Windows Server Software
Windows users must use the provided HelpSpot installer, which installs all required software and required PHP modules.
Supported Databases:
SqlServer 2008+

The installer can install MySQL if you don't have or don't wish to use Microsoft SqlServer.

SqlServer Express 2008+

SqlServer Express will work, however it has limitations that could limit large installations

MySQL 5.6+

HelpSpot supports both the bundled MySQL server or a self-installed MySQL
Supported OS
Windows Server 2008+

The installer will use IIS if it's available, or you can choose to install the Apache web server
Supported Web Servers
Microsoft IIS 5+
Apache 2+

The HelpSpot installer can install a bundled Apache web server, however a self-installed Apache is not supported
Linux Server Software
MySQL, version 5.6+. 5.7 or greater is recommend

†

Apache, version 2.4+ recommended OR Nginx, 1.16+ recommended

††

PHP 7.4
PHP MYSQLI module
PHP PDO_MYSQL module
PHP IMAP module
PHP cURL module
PHP XML module
PHP LDAP module
PHP GD module
RedHat users can use MariaDB and its XTRADB storage engine rather than MySQL and InnoDB storage engine without issue. In RedHat 7, MariaDB is provided in the default package repositories instead of MySQL.
HelpSpot will work great with both Apache or Nginx. Note that Nginx requires the installation of PHP-FPM.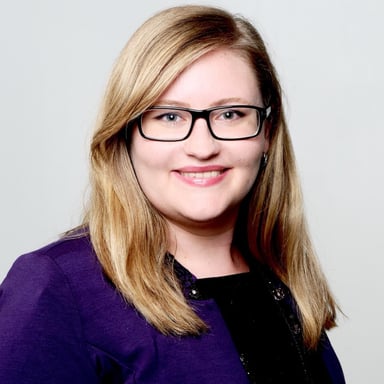 We trust HelpSpot with our most important communication—and they've made a huge difference to our business.

Teagan West, Customer Service Manager

The Silent Partner
Get started with HelpSpot
Manage your support email, organize your help desk,
and improve your customers experience.