HelpSpot uses Google API's to read/send Google-based email.
HelpSpot's use and transfer to any other app of information received from Google APIs will adhere to the
Google API Services User Data Policy
, including the Limited Use requirements.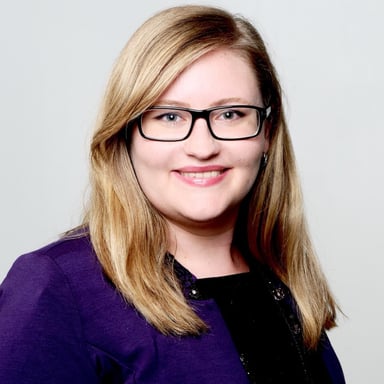 We trust HelpSpot with our most important communication—and they've made a huge difference to our business.

Teagan West, Customer Service Manager

The Silent Partner
Efficient & Effective
Support Email Solution
Organize your emails, provide self service,
and improve your customers experience.